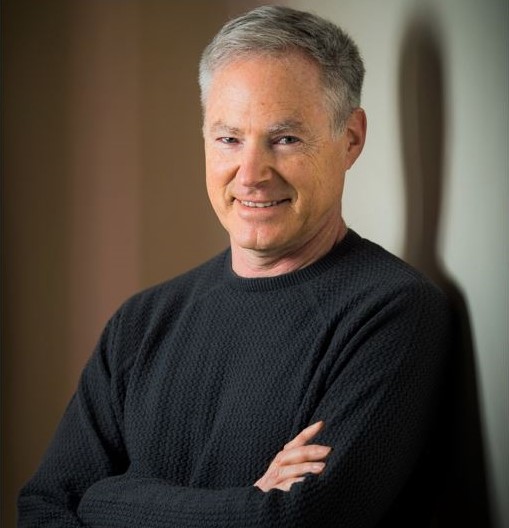 Eric Horvitz
Chief Scientific Officer Microsoft Research
|
ACM
65 YEARS YOUNG
Eric Horvitz is the Chief Scientific Officer at Microsoft, providing leadership and guidance on scientific advancements and their intersection with technology, people, and society. He is an expert in artificial intelligence, with contributions to machine learning, natural language understanding, perception, and decision-making. His research focuses on the challenges of using AI in complex, open-world environments, including human-AI coordination, bounded rationality, and probabilistic representations for reasoning and action.

Eric has collaborated with teams in healthcare, transportation, e-commerce, aerospace, and operating systems throughout his career, resulting in numerous fielded systems. He has been recognized for his contributions with several awards, including the Feigenbaum Prize, the Allen Newell Prize, and the CHI Academy honor. He has also been elected a fellow of several professional organizations, including the National Academy of Engineering, the Association of Computing Machinery, and the American Philosophical Society.

Beyond his scientific work, Eric has been a vocal advocate for ethical and responsible AI. He is the chair of Microsoft's Aether committee on AI, effects, and ethics in engineering and research. He founded the One Hundred Year Study on AI at Stanford University and co-founded the Partnership on AI. He has served on numerous advisory committees, including the National Science Foundation, National Institutes of Health, DARPA, and the Allen Institute for AI. Eric received his Ph.D. and M.D. degrees from Stanford University and previously served as the director of Microsoft Research with labs in multiple locations worldwide.