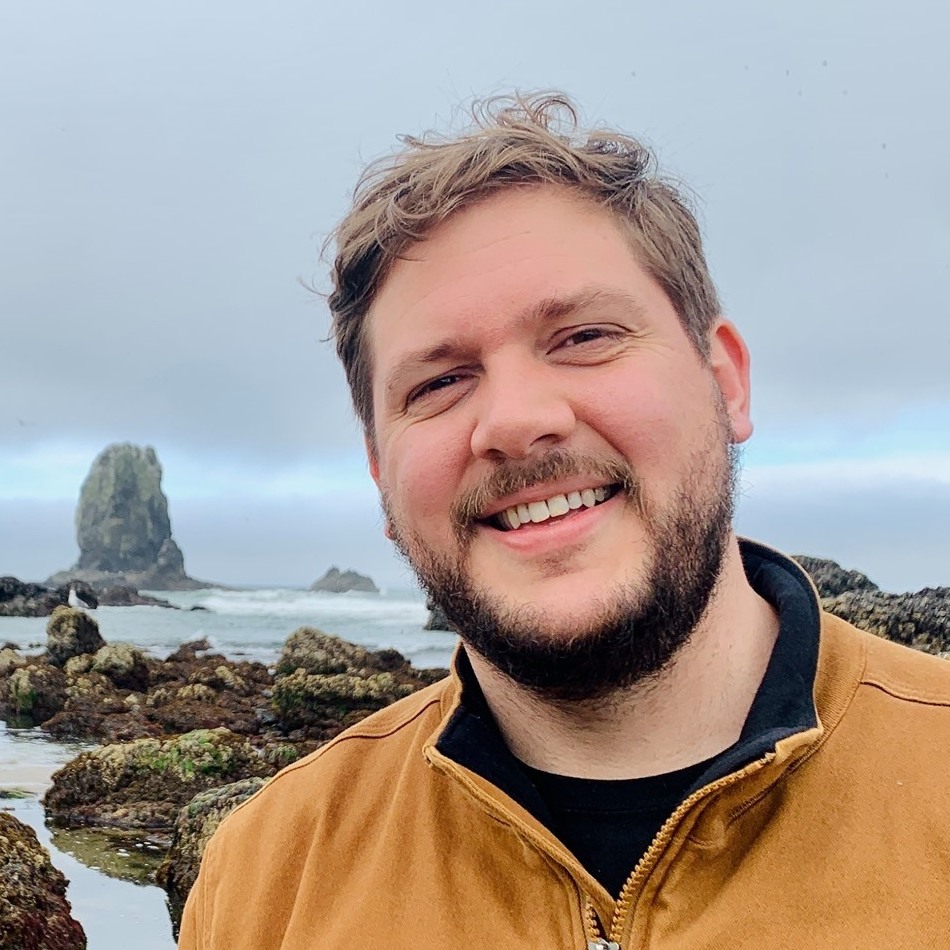 Randal Olson
Consultant Private Research Lab
Dr. Randal S. Olson is a data scientist, AI researcher, and consultant based in Vancouver, WA. With a Ph.D. in Computer Science from Michigan State University, Randal has over ten years of experience in data science and machine learning. He specializes in developing state-of-the-art algorithms for biomedical applications. He has published over 40 peer-reviewed publications, including 17 as the first author, with over 3,000 total citations and an h-index of 19.

Randal is also an expert in automated machine learning (AutoML) and has pioneered the field, developing TPOT, one of the most-used open-source AutoML libraries in the world. He is also an accomplished consultant, providing strategic advising and hands-on solutions to maximize value from data science and AI. Additionally, Randal organizes and teaches workshops to train the next generation of data scientists and mentors future leaders in data science.

Throughout his career, Randal has held several key positions in biotechnology startups, including FOXO Technologies and Absci. He built, grew, and trained effective technical teams from the ground up, merging cutting-edge epigenetics research with advanced machine learning technology to improve mortality assessment for the life insurance industry and beyond. He has also led a private AI & ML research lab since 2022.

Randal's expertise extends to artificial intelligence, biology, and biotechnology. His Ph.D. thesis and research publications focused on the development of Artificial General Intelligence, and he has 12+ years of experience with optimization methods, particularly Genetic Algorithms and Evolutionary Computation. He is also experienced in HPC and MLOps, using Kubernetes and KubeFlow, and implementing and using cloud-first data infrastructure.