Ted Chiang
Author Independent
Ted Chiang is a renowned AI expert and author. He has gained international recognition for his thought-provoking and imaginative works that explore the intersection of artificial intelligence, consciousness, and humanity. With a unique blend of scientific accuracy and literary prowess, Chiang's stories challenge readers to contemplate the ethical implications of advanced technologies. His writing often delves into philosophical questions surrounding AI, such as the nature of consciousness and the limits of human understanding. Ted Chiang's work has been widely praised for its originality and depth, making him a leading voice in the field.
Fun Facts
He holds a degree in computer science from Brown University.
He worked as a technical writer in Silicon Valley before focusing on fiction writing.
One of his short stories, 'Story Of Your Life,' was adapted into the critically acclaimed film 'Arrival' (2016).
Memorable Quotations2
The existence of free will meant that we couldn't know the future. And we knew free will existed because we had direct experience of it.
We have always defined ourselves by the ability to overcome the impossible.
The measure of success isn't how few mistakes you make; it's how well you recover from them.
Critical Reviews3
Notable Awards
Hugo Award for Best Novella – 2020
Nebula Award for Best Novelette – 2019
Books By Author Ted Chiang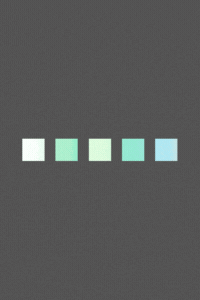 Stories of Your Life and Others