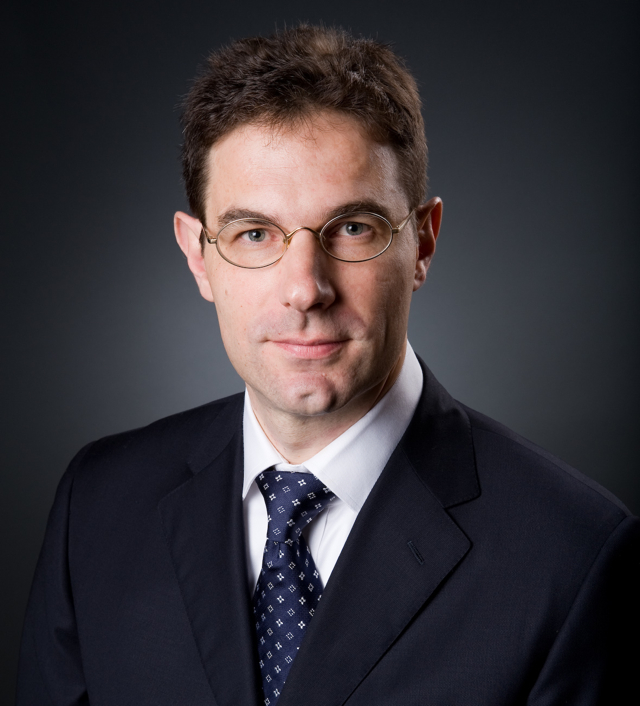 Stefano Soatto
Professor UCLA
|
Amazon
56 YEARS OLD
Stefano Soatto is a Professor of Computer Science at UCLA in Los Angeles, California. He holds a Ph.D. in Control and Dynamical Systems from the California Institute of Technology and a D.Ing. degree (highest honors) from the University of Padova in Italy.

Dr. Soatto's research interests include Computer Vision and Nonlinear Estimation and Control Theory, focusing on developing ways for computers to use sensory information (e.g., vision, sound, touch) to interact with humans and the environment. His areas of expertise include shape representation, modeling, and optimal estimation; motion sensing, tracking, and sensor-based control; visual textures modeling, synthesis, and recognition; and computational aesthetics, among others.

He has received several prestigious awards, including the David Marr Prize and the Siemens Prize with the Outstanding Paper Award from the IEEE Computer Society. He also received the National Science Foundation Career Award and the Okawa Foundation Grant.

Dr. Soatto is an Associate Editor of the IEEE Transactions on Pattern Analysis and Machine Intelligence (PAMI) and a Member of the Editorial Board of the International Journal of Computer Vision (IJCV) and Foundations and Trends in Computer Graphics and Vision.

In addition to his academic positions, he has served as a consultant for companies such as Toyota, Honda, and Siemens. He co-founded several startups, including a company that focused on intelligent sensors for sports equipment. Dr. Soatto is a sought-after speaker and has given numerous keynote talks and invited lectures at conferences and universities worldwide. He has also organized several workshops and symposia, including the Non-Rigid Shape Analysis and Deformable Image Alignment Workshop and the IEEE Conference on Computer Vision and Pattern Recognition.

As an educator, he has supervised and mentored numerous Ph.D. and postdoctoral researchers and taught various computer science, engineering, and mathematics courses. He is known for his engaging teaching style and ability to make complex concepts accessible to students from diverse backgrounds.

Overall, Dr. Soatto's work has significantly impacted the field of computer vision and nonlinear estimation and control theory, opening up new avenues for research and innovation.