Reid Hoffman
CEO LinkedIn
|
Greylock Partners
Reid Hoffman is a renowned AI expert and the CEO of LinkedIn, the world's largest professional networking platform. With his extensive knowledge and experience in artificial intelligence, he has revolutionized the way professionals connect and collaborate. Prior to his role at LinkedIn, Reid co-founded PayPal and served as its executive vice president. He is also a partner at Greylock Partners, a leading venture capital firm focused on technology investments. Reid holds a Bachelor's degree in Symbolic Systems from Stanford University and a Master's degree in Philosophy from Oxford University.
Fun Facts
Reid was an early investor in Facebook.
He has served on the board of directors for various companies including Microsoft and Airbnb.
In addition to English, Reid is fluent in French and German.
Memorable Quotations2
The fastest way to change yourself is to hang out with people who are already the way you want to be.
If you're not embarrassed by the first version of your product, you've launched too late.
Notable Awards
Forbes Midas List - Top Tech Investors – 2021
TIME Magazine - TIME100 Most Influential People – 2013
Books By Reid Hoffman, CEO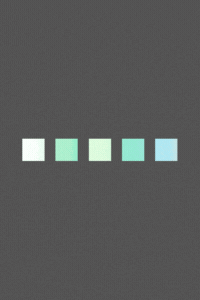 The Start-Up of You: Adapt to the Future, Invest in Yourself, and Transform Your Career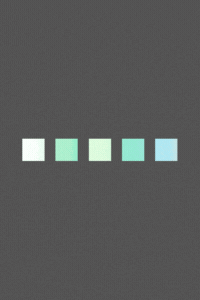 Blitzscaling: The Lightning-Fast Path to Building Massively Valuable Companies