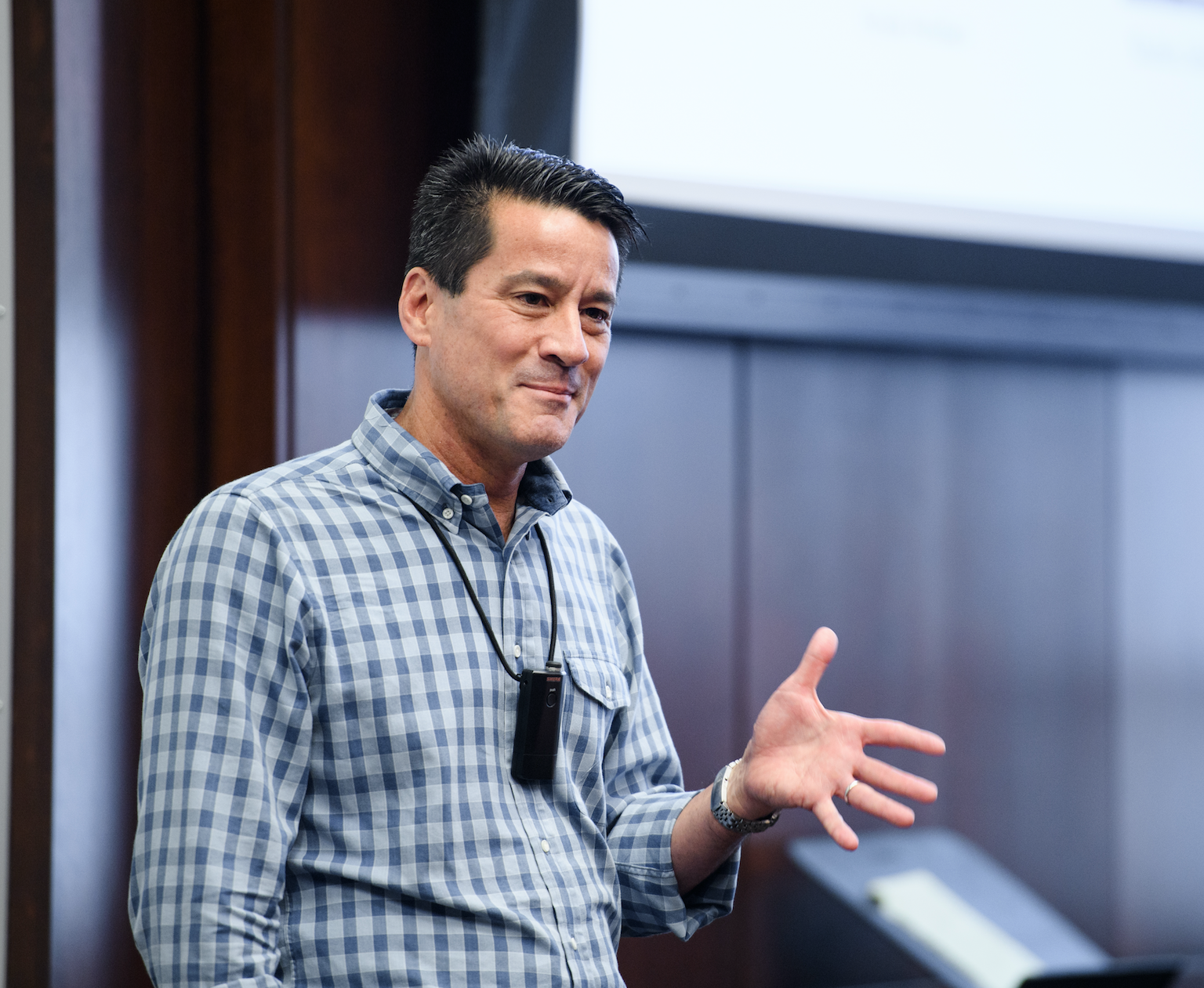 Michael Kearns
Professor University of Pennsylvania
|
Google AI
57 YEARS OLD
Michael Kearns is a distinguished computer and information science professor at the University of Pennsylvania, where he holds the National Center Chair. Additionally, he is a senior fellow at the Wharton School's Financial Institutions Center. Before joining Penn, he spent several years as a researcher at AT&T Labs-Research.

Kearns has significantly contributed to machine learning, algorithmic game theory, and computational finance. He has published extensively on these topics, sharing his insights and knowledge with the broader scientific community. His scientific interests lie primarily in Artificial intelligence, Reinforcement learning, Stability, Machine learning, and Probably approximately correct learning.

Within Artificial intelligence, Kearns focuses on Semi-supervised learning, Unsupervised learning, and Concept class. His research on Semi-supervised learning centers around Algorithmic learning theory and its connections with Instance-based learning and Online machine learning.

Kearns's Reinforcement learning study combines topics such as Dialogue management, Human–computer interaction, Markov decision process, and Mathematical optimization. He has also done significant work on Generalization errors as part of general Stability research, frequently linked to Sanity and bridging the gap between disciplines.

Finally, Kearns's study of Probably approximately correct learning intersects with theoretical computer science and Computation issues. Through his research and publications, Kearns has made significant contributions to the field of computer science, particularly in machine learning, artificial intelligence, and computational finance.