Fun Facts
Daphne Koller was born in Jerusalem, Israel.
She earned her Ph.D from Stanford University at the age of 25.
Memorable Quotations2
I would like to make it so that education was a right, and not a privilege.
Current ethos in Silicon Valley is that if you build a website that people keep coming back to and is changing the lives of millions, you can eventually make money.
Notable Awards
MacArthur Fellowship – 2004
ACM Prize in Computing – 2018
Books By Professor Daphne Koller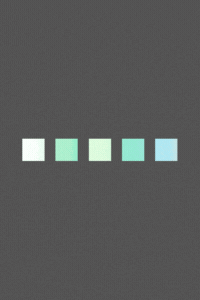 Probabilistic Graphical Models: Principles and Techniques